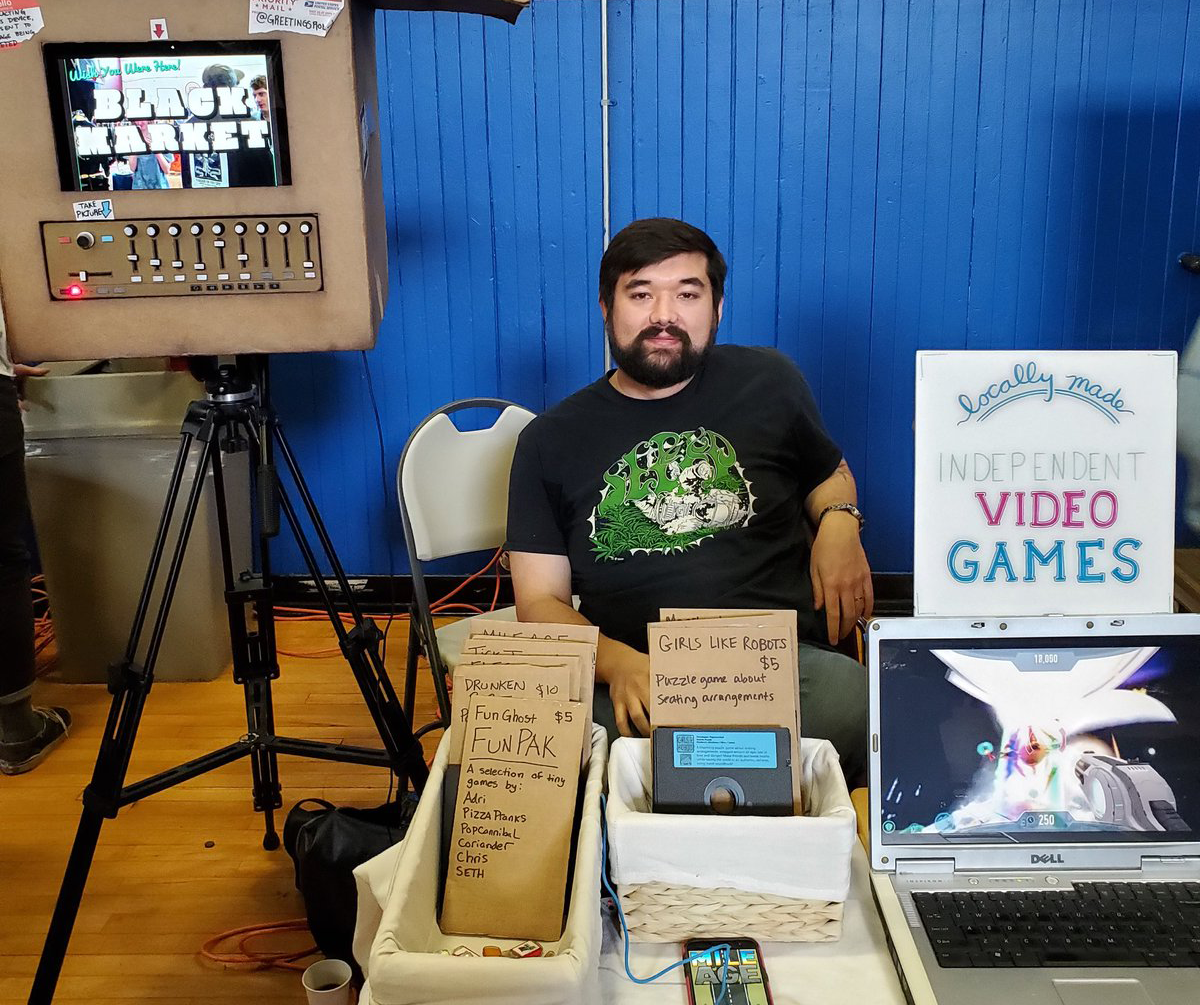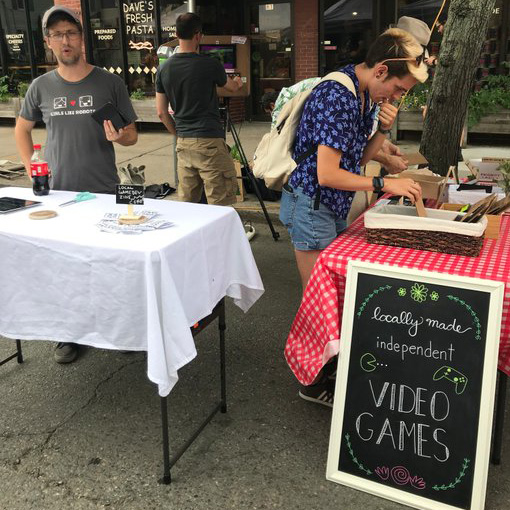 Fun Ghost's Fun Emporium is our newest project, which brings locally made independent video games out into the street fairs and markets of Massachusetts!
Our goal is to boost visibility of the local game scene, and we're doing it in the most direct way possible: selling locally made indie games and having face to face conversations about how games are made and who's making them here in MA.
Click here to
read about the games!
You can also check out this
itch.io collection that includes most of the Fun Pak games.
Here're a few of the Boston area developers we're partnered with: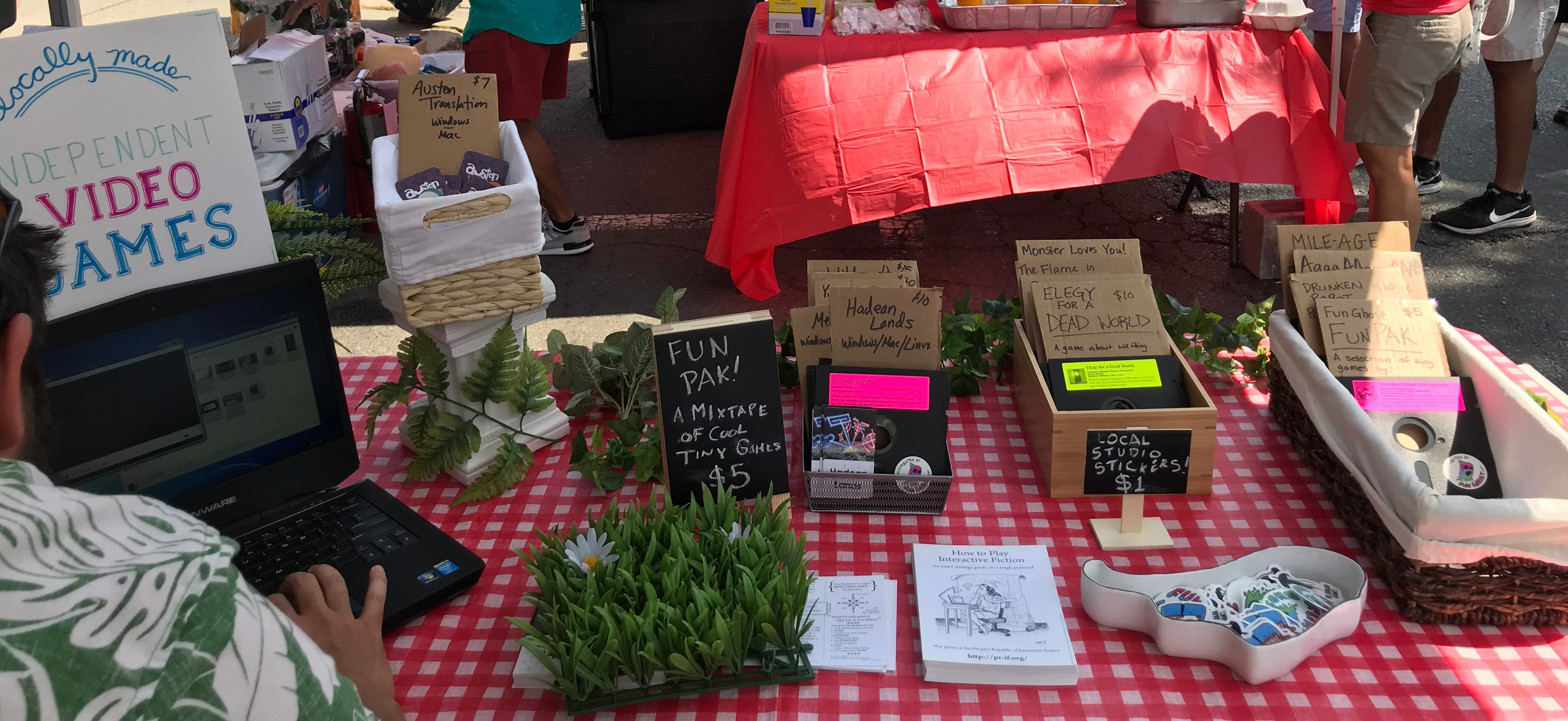 Wanna get involved? Questions? Drop us a line at FunGhostLLC@gmail.com

We're always looking to get a more diverse lineup of games that represents the Boston scene, both commercial releases (Steam / Google Play Store / etc keys) to sell and non-commercial games to add to the Fun Pak!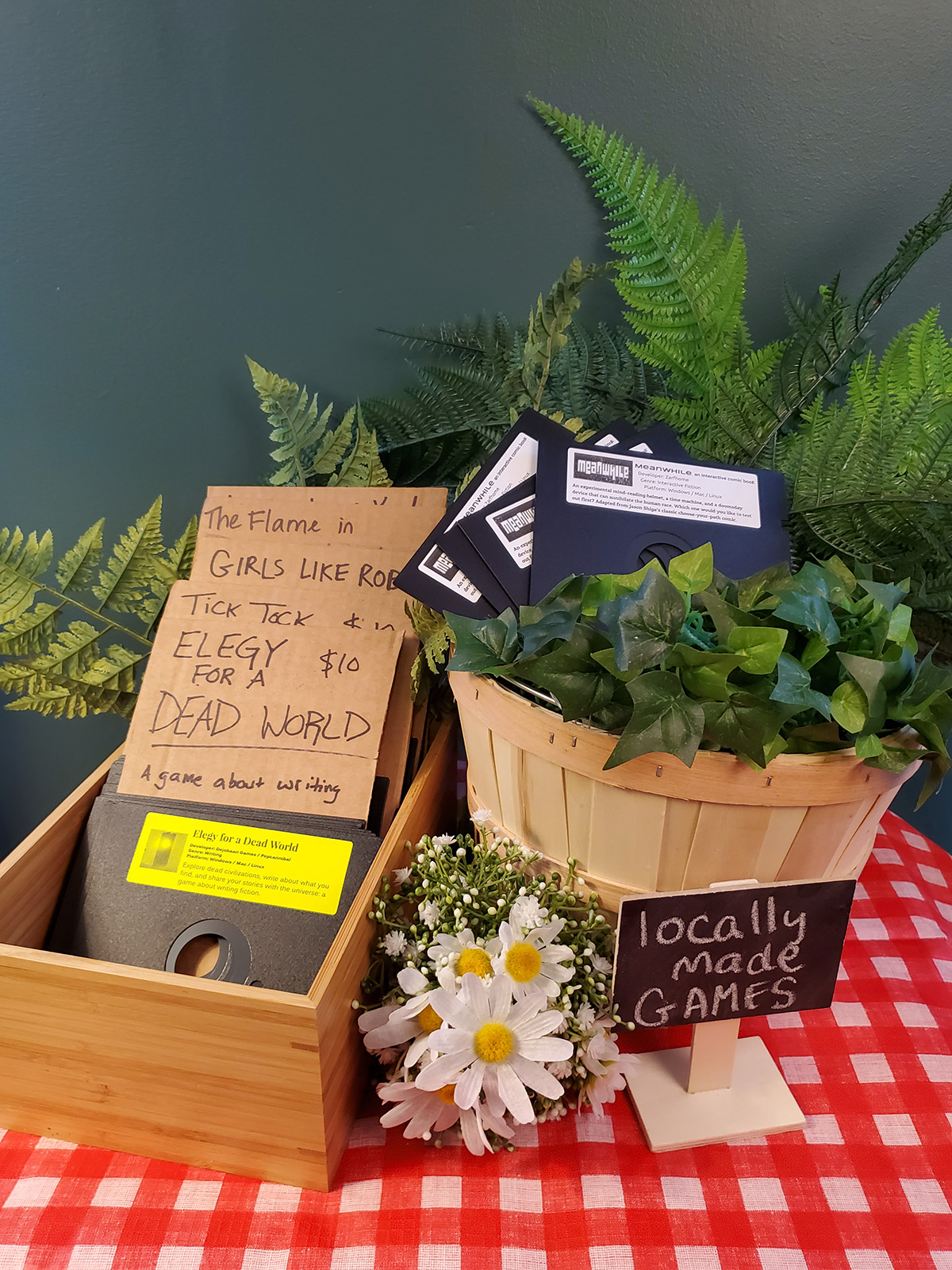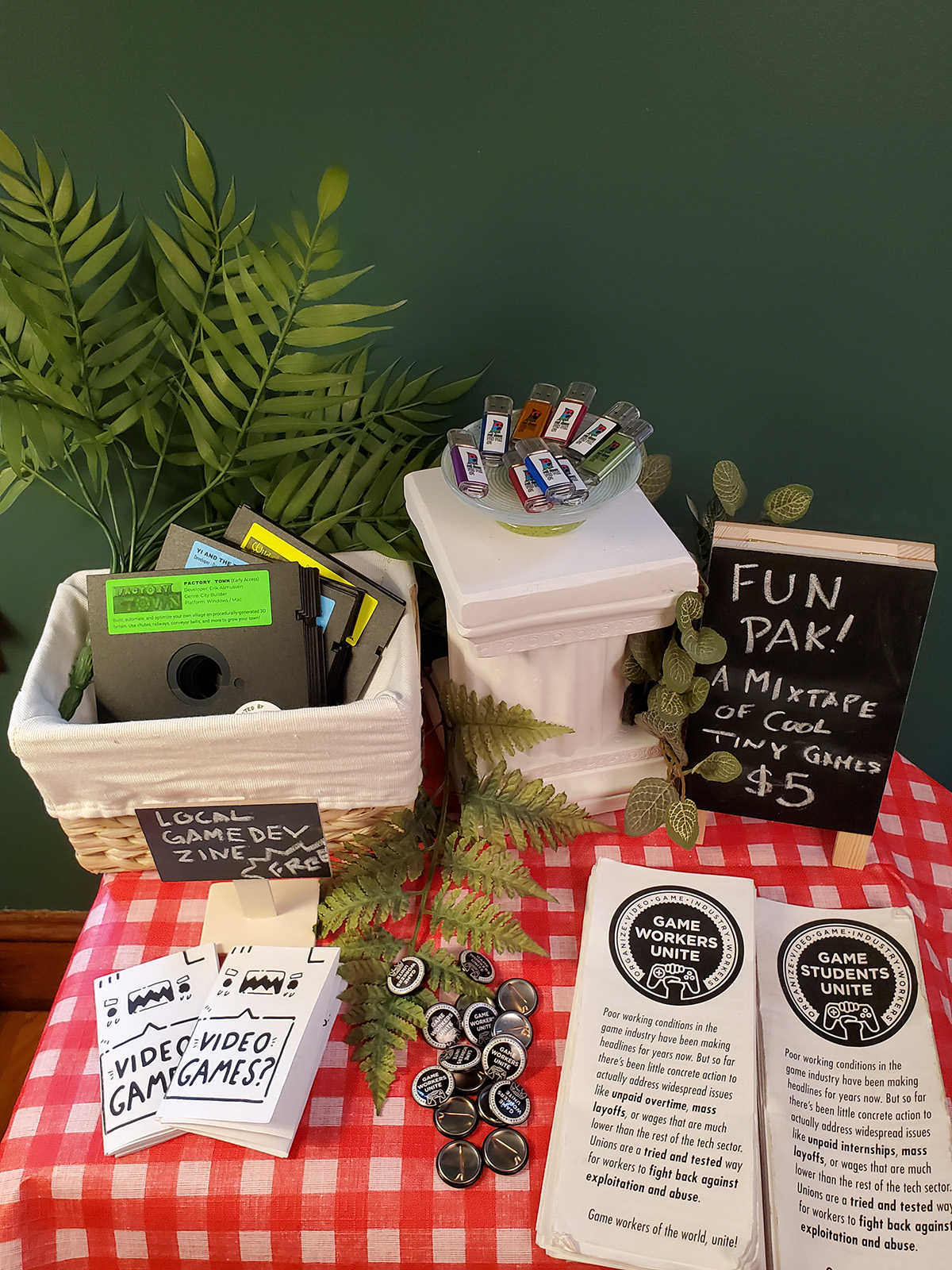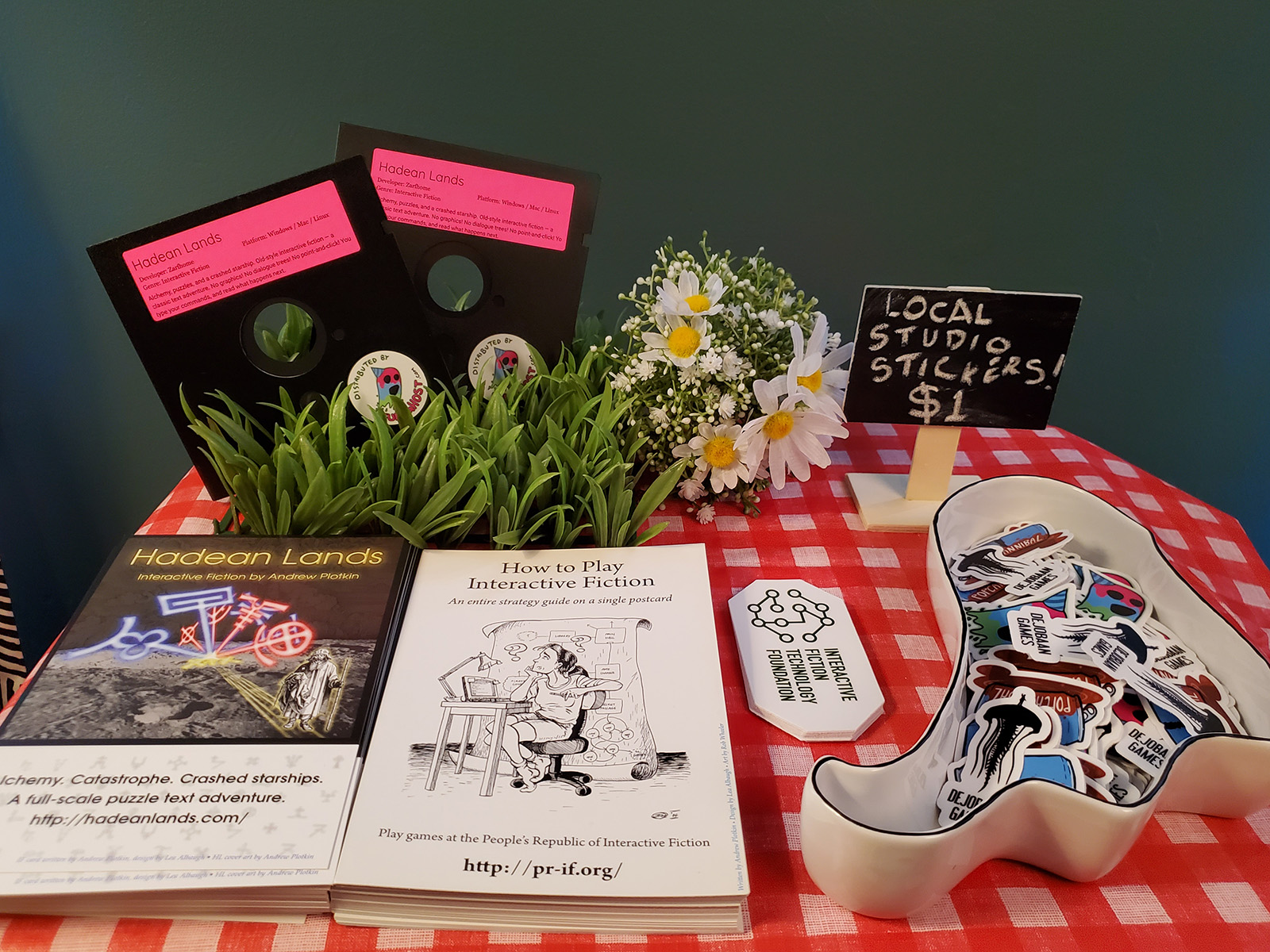 Follow us on Twitter and Facebook for updates!

@DINOSAURSSSSSSS

@Fun_Ghost

@FunGhostGames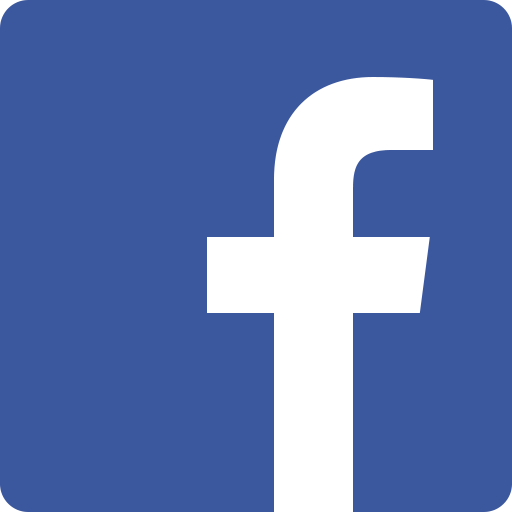 /FunGhostGames